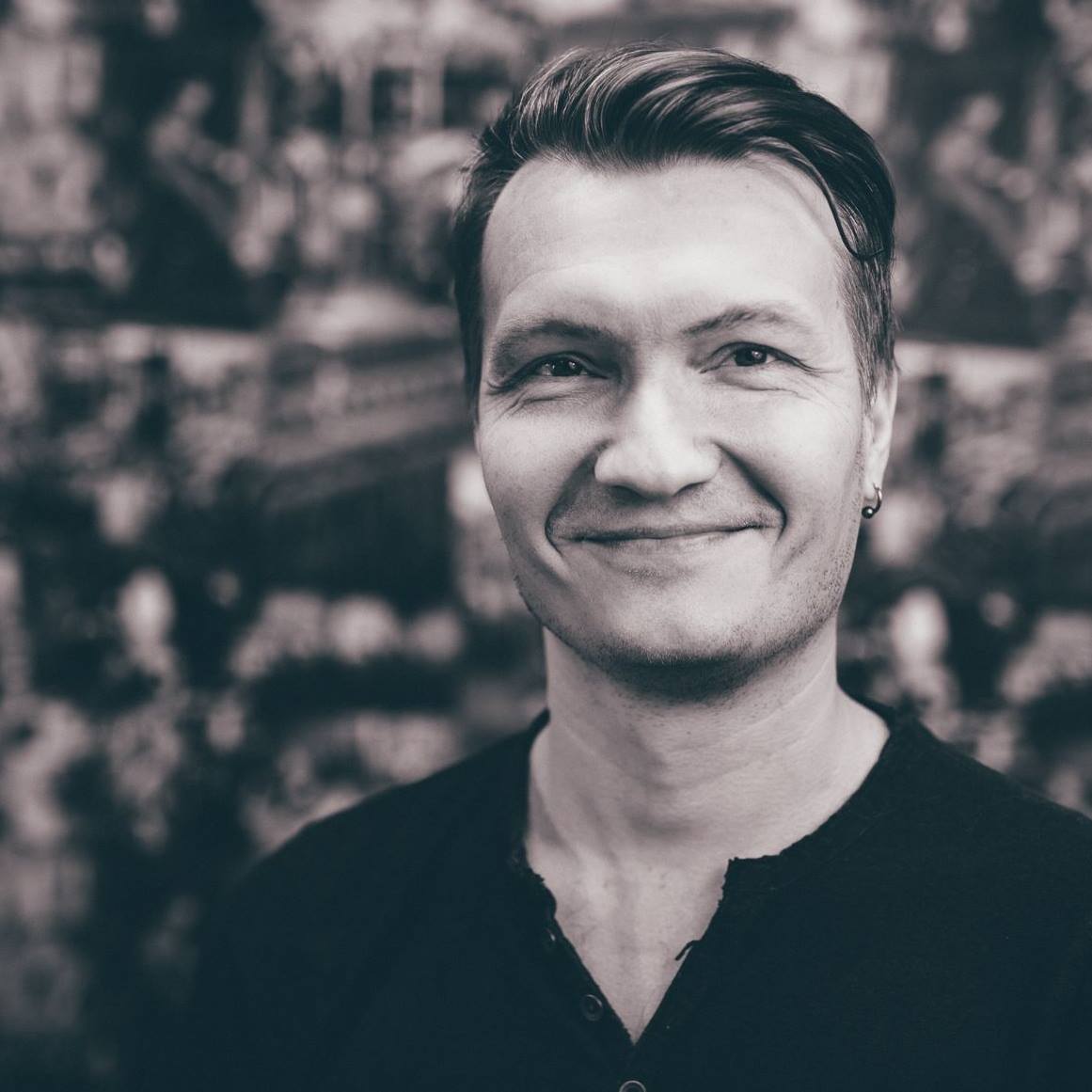 I am 3D modeler / designer based in Porto, Portugal and Helsinki, Finland.
I do cost effective 3d modeling and illustrations for event-, advertising- and game industry around the world.
I've been working for various art directing, design and marketing jobs for last 20 years. Last few years I've been focusing mostly for 3D.
Current software in use: Rhinoceros, Grasshopper, Keyshot, Unity, Photoshop, Final Cut
If you have any questions or if you want to have a quote for a project don't hesitate to contact me via email 3d@samiruusunen.com or with a form below.