Today visuals are more important than ever.
3D visualization is a perfect way to produce high quality content to increase your sales and customer experience.
Whether you are organizing an event for yourself or selling the event for your customer, everything starts by selling your idea. That can only be done with convincing concept design.
Exhibition stand is your company's business card. Every contribution to exhibitions should start from having real content that attracts people, bring you new contacts and lead to growing your business.
industrial design &
product rendering
industrial design &
product rendering
3D models can be swiftly and cost efficiently rendered into convincing images that you can utilize in your marketing. Models can be created from scratch or from your own sketches.
Do you have a product idea but you can't sell it because you don't have high-quality concept images? Contact me and let's make your ideas into reality.
Do you already have 3D models but you don't have resources or time to render them to high quality content. Contact me and let's make that happen.
Gamification &
Virtual environments
Gamification & Virtual environments
Although "virtual" is one of the most misused words of today, there are situations for real time 3D to strengthen your marketing.
3D model or environment can be easily and cost efficiently adapted into a realtime 3D engine or online viewer. Result can be used for virtual tours, maps or interactive product presentations.
I am a designer based in Helsinki, Finland.
I do cost-effective concept design and 3d for marketing, event and game industry around the world.
I've been working for various art directing, design and marketing projects for over 20 years.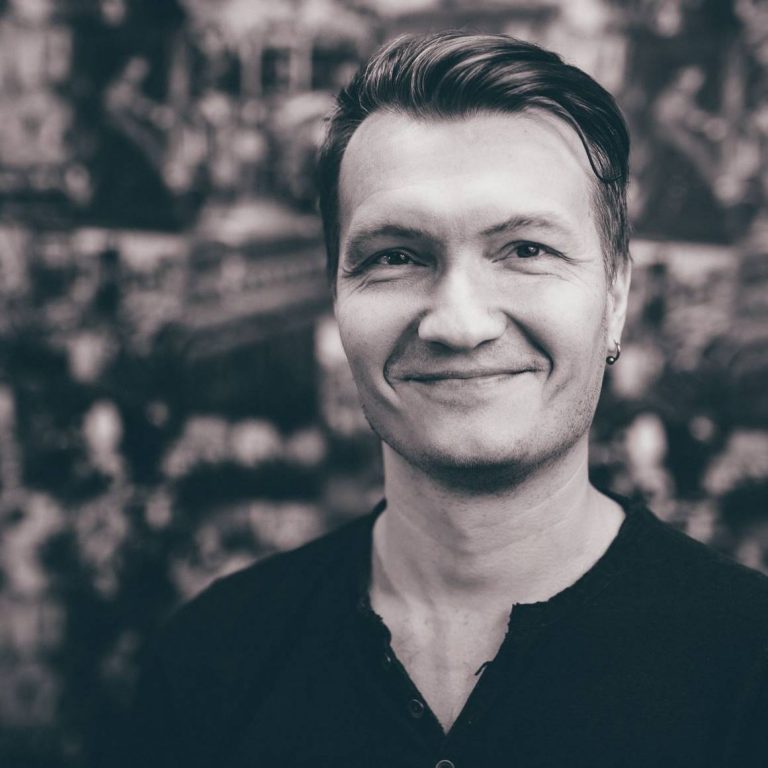 I am a curious person and I get inspiration for my work from various fields like nature, architecture, history, science, arts & music. I like new challenges and love solving problems. Do you have a problem that needs to be solved?
If you have any questions or if you want to have a quote for a project don't hesitate to contact me.
Email: 3d@samiruusunen.com